Bigfoot Pins / Magnets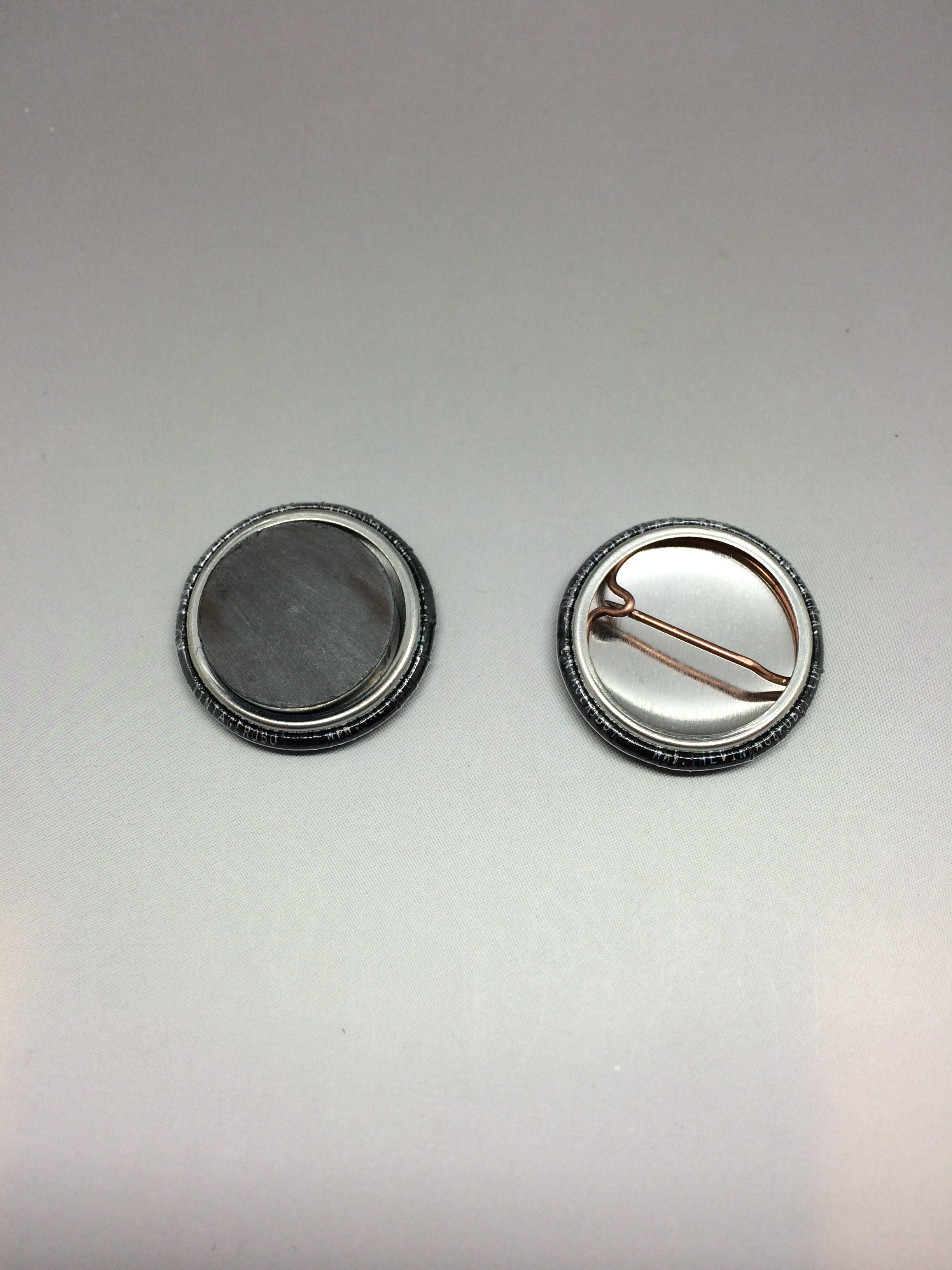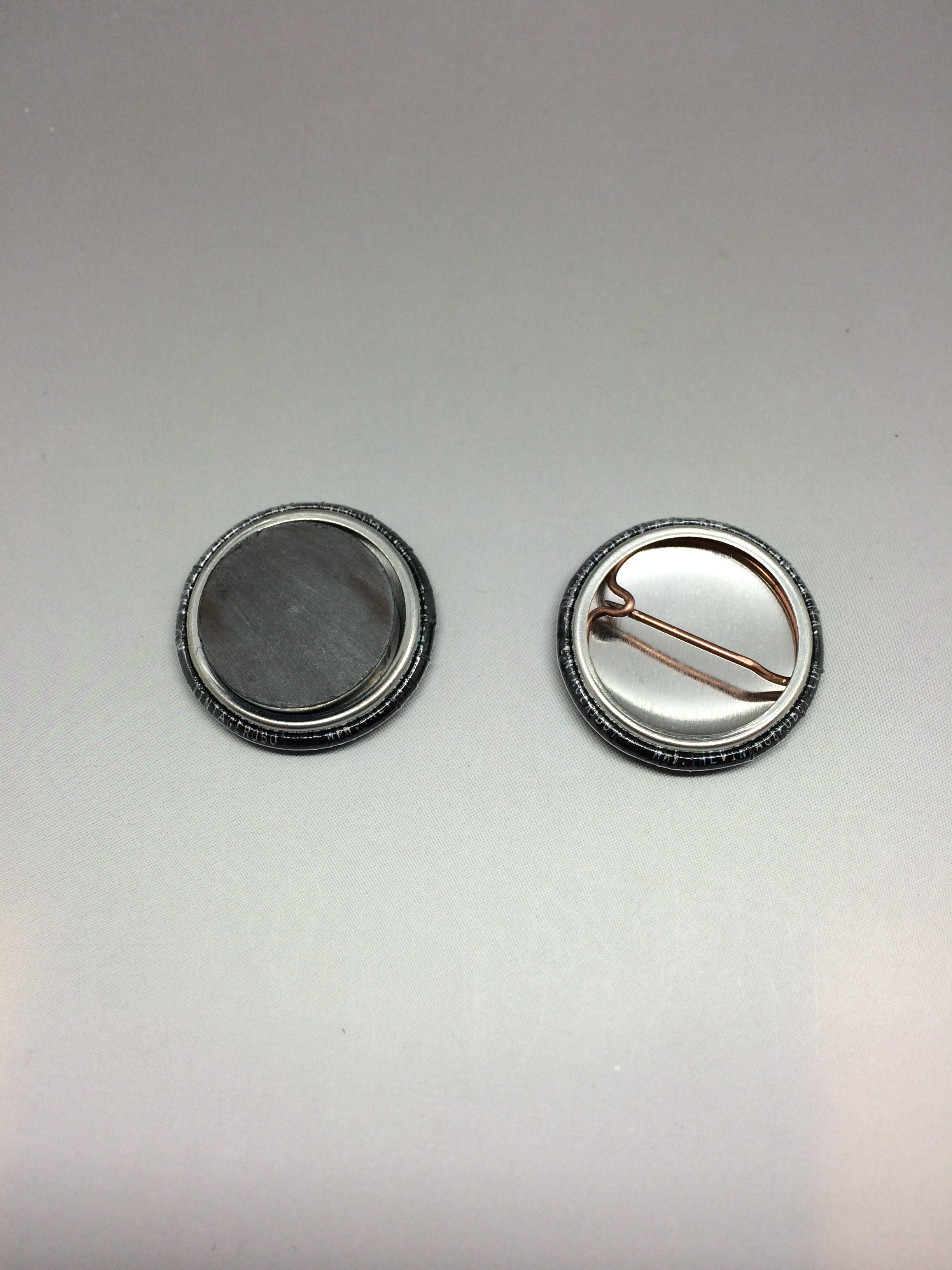 Bigfoot Pins / Magnets
Fun set of 5 Bigfoot, 1 inch pin back buttons or magnets set, that can be pinned onto your book bag or placed on your fridge.
These designs were inspired from my love of reading and watching about the Bigfoot mystery!
_________
Name: Bigfoot
Size: 1 inch
Quantity: 5 Pin Back Buttons or Magnets
Shipping: Free and shipped on a recycled chipboard!
_________
*Color may vary, as every computer screen differs in resolution.*
*First two Images are a mock-up from my art boards*