Bigfoot Pins/Magnets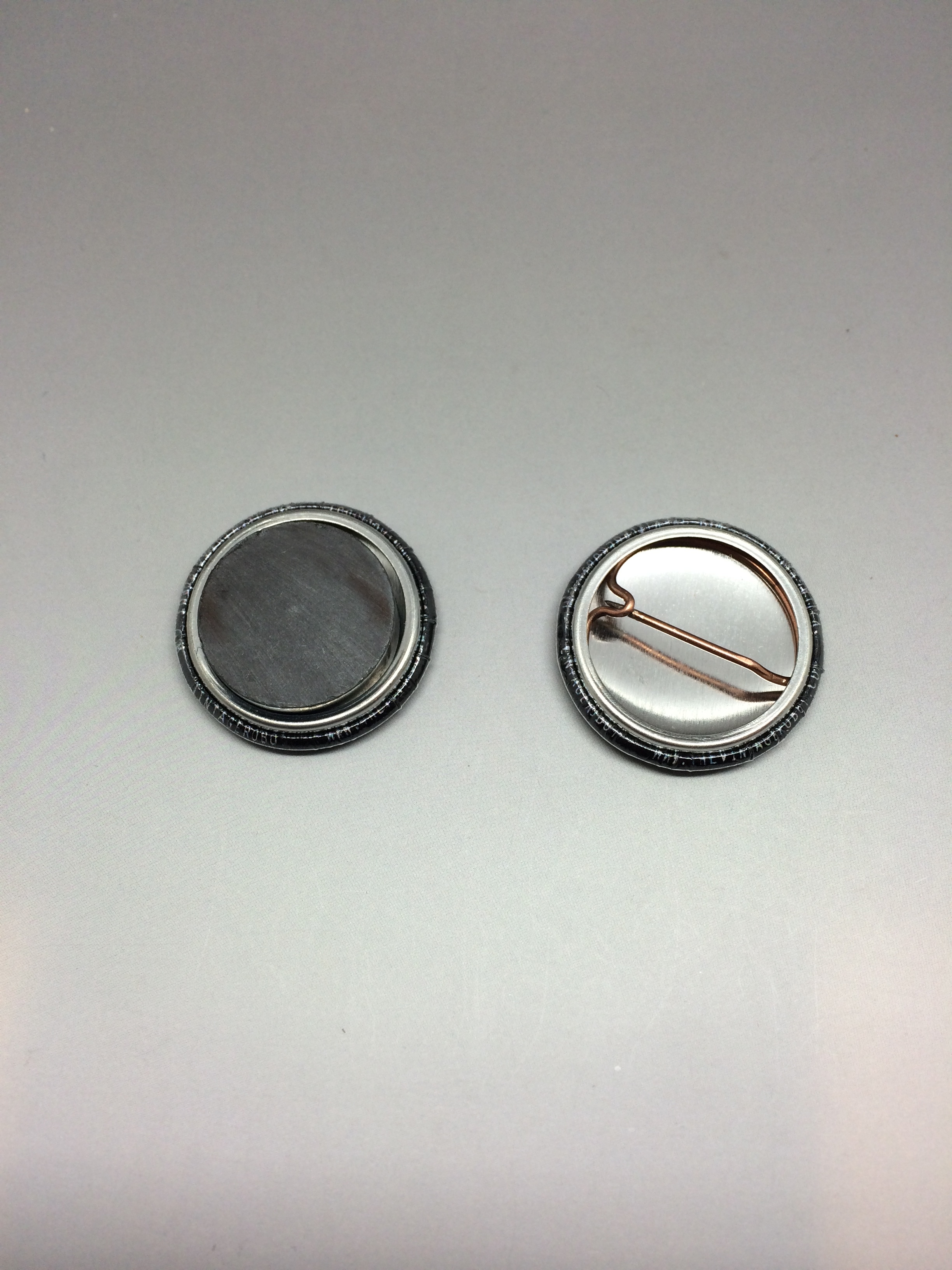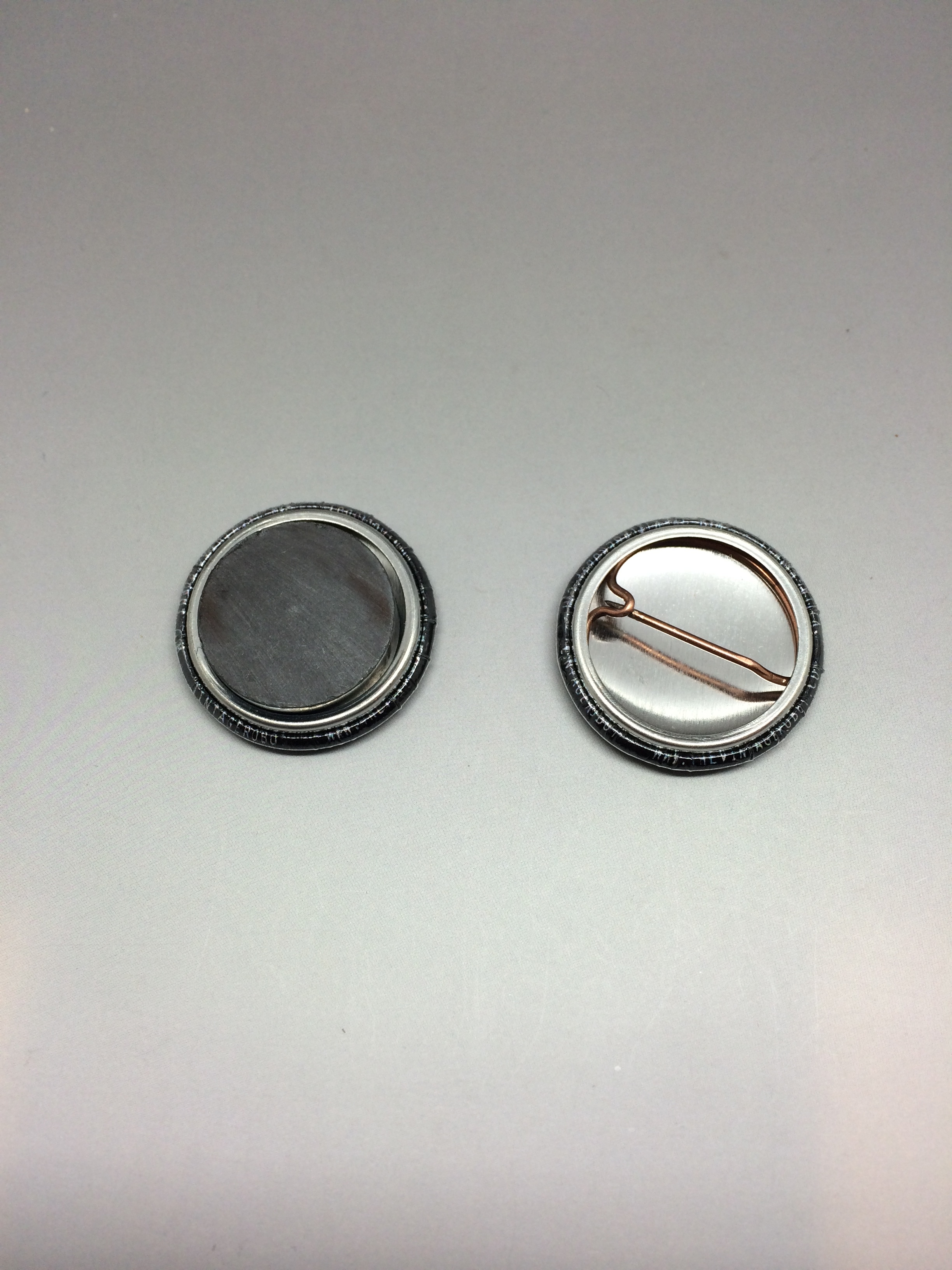 Bigfoot Pins/Magnets
Fun set of 5 Bigfoot, 1 inch pin back buttons or magnets set, that can be pinned onto your book bag or placed on your fridge.

I have always loved reading and watching about the Bigfoot mystery!
Free Shipping!
_________

Made in America, designed in New York, and shipped on a recycled chipboard!
_________

*Color may vary, as every computer screen differs in resolution.*