Cassette Tapes Pins/Magnets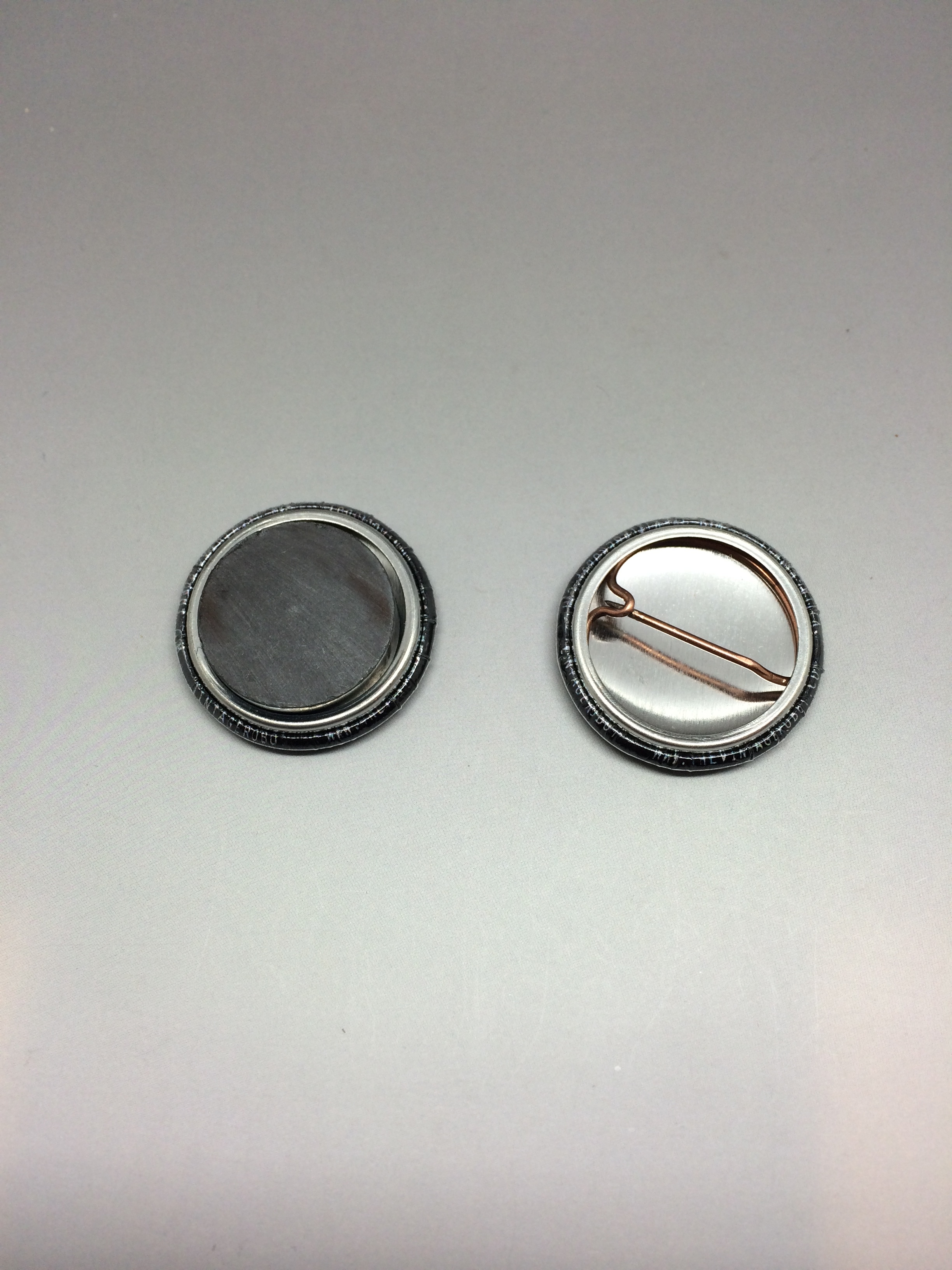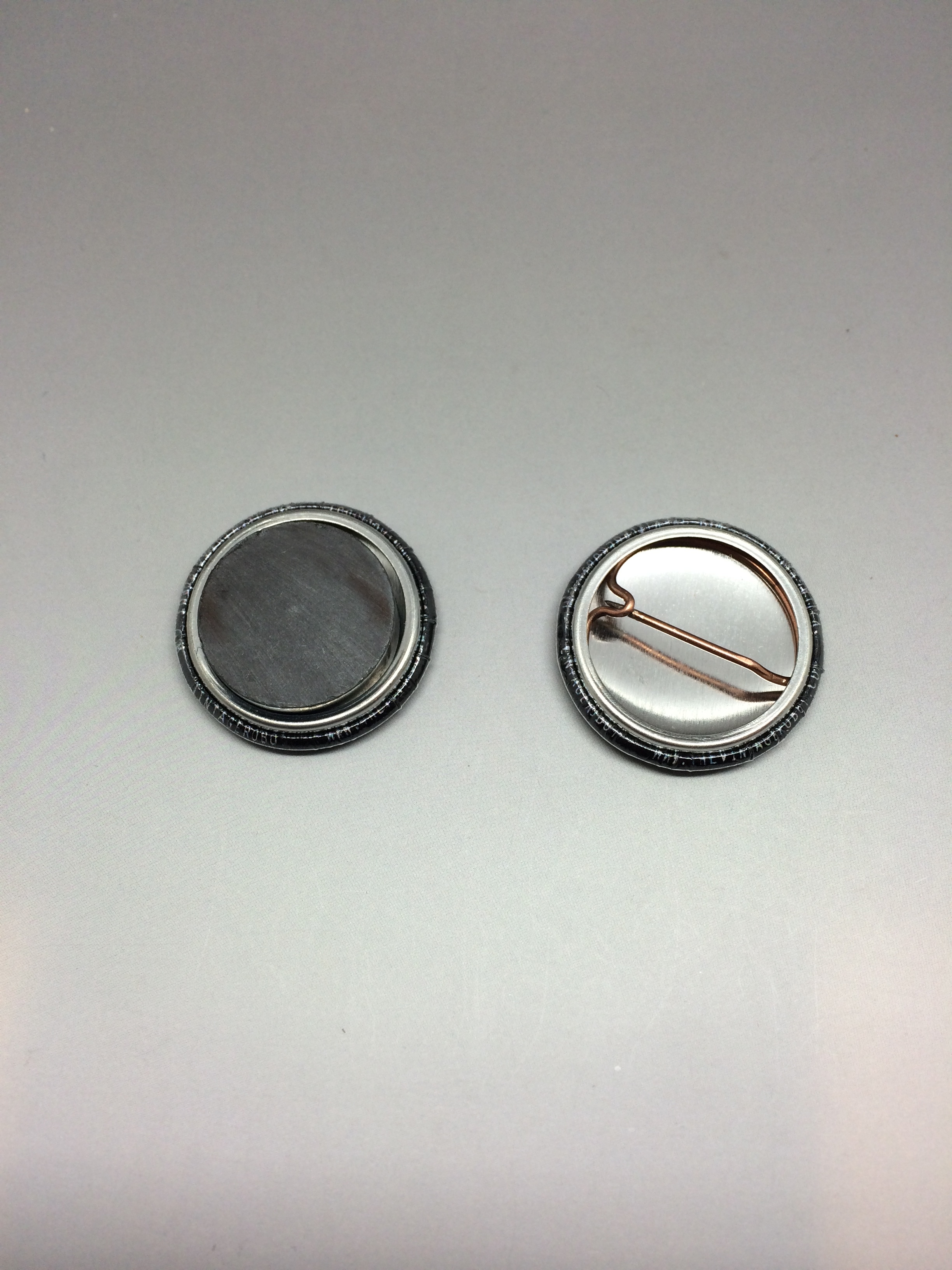 Cassette Tapes Pins/Magnets
Fun set of 5 cassette tapes, 1 inch pin back buttons or magnets set, that can be pinned onto your book bag or placed on your fridge.

Before steaming and mp3's making a mix tape was work! It was fun waiting for your favorite song to play on the radio, having a pencil handy, or taping over the tabs of an old cassette tape.
Free Shipping!
_________

Made in America, designed in New York, and shipped on a recycled chipboard!
_________

*Color may vary, as every computer screen differs in resolution.*